« previous page
Underground Funk Mix
As the leader of the Bad Apples—the legendary St. Louis funk band—Mouse Watkins knows a thing or two about Underground Funk. He's been bin-diving since waayyy back in the day, and he wants to share a few of his all-time underground favorites with you. The list rotates—come back often, and ...
next page »
Funky St. Louis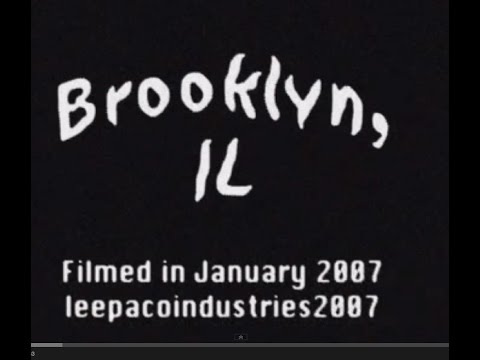 Give the Drummer Some takes place in downtown St. Louis, East St. Louis, and Brooklyn, Illinois. Here are some visuals of the unique, sometimes decrepit and sometimes glorious settings of the novel: Take a drive through Brooklyn, Illinois, America's oldest black town, where the novel begins and w...
Posts with similar tags
No post with similar tags yet.
Posts in similar categories
No post with similar categories yet.